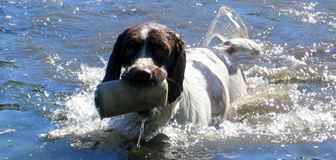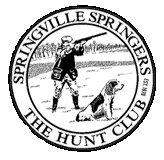 Training Your Springer Spaniel
Over the past fifty years, we have trained hundreds of spaniels and retrievers for clients (upland and waterwork). However due to travel, waterfowl, big game hunting throughout North America and in particular watching our grandchildren play sports/grow up we no longer train clients' spaniel.

Correct introduction to live birds, shotgun noise, retrieving game and particularly obedience is necessary if you want your spaniel to fulfill its promise and become a better canine citizen whether it be in the field or around your home.

In Ontario we have one of the top trainers in North America, Shane Cresswell.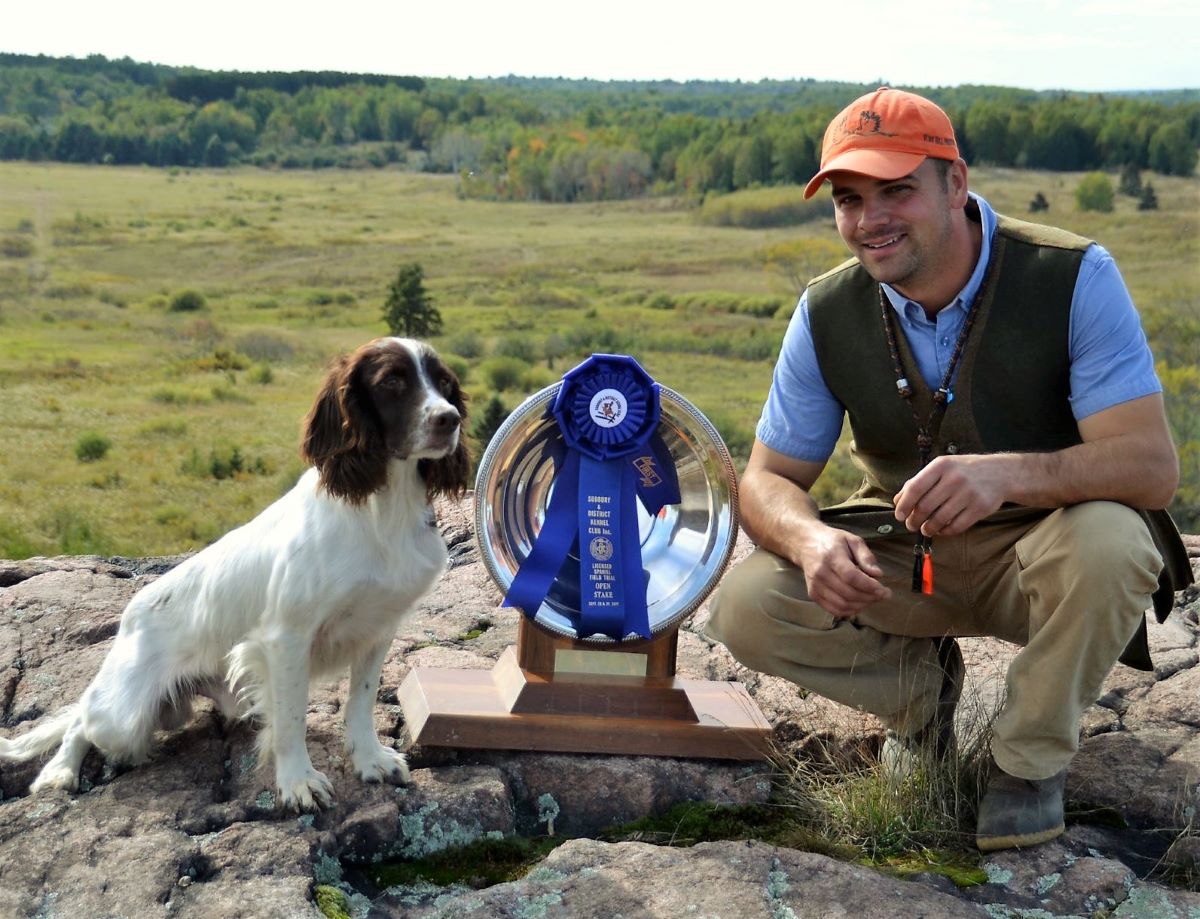 P.O. Box 221, 495 County road 21, Millbrook, Ontario, Canada L0A 1G0 Phone: (705) 932-5577

Whether you use one of our springer spaniels for hunting, obedience, agility, frisbee competition or not, they will always be house companions. We believe that all puppies are better with obedience training and will make better companion dogs. We highly recommend that you attend obedience classes/school with your springer pup.

OBEDIENCE TRAINING FOR YOUR SPRINGER SPANIEL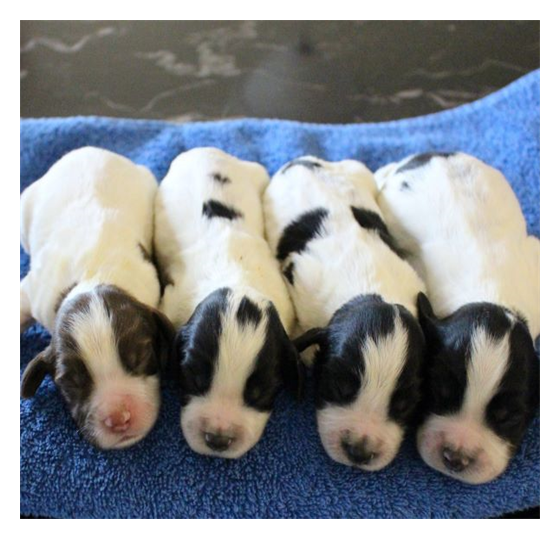 Shane Cresswell
Professional Gundog Trainer
Shane lives with his young family in the Sudbury area. Shane trained our Nitro and handled him in competitive events making him a more solid, easy-to-handle gundog. I believe with Shane's quiet manner and solid foundation of training blocks he will achieve the maximum potential for your springer spaniel. I heartily recommend that you contact him for basic gundog or advanced competitive field trial training.


Phone or text Shane at 705 662 1691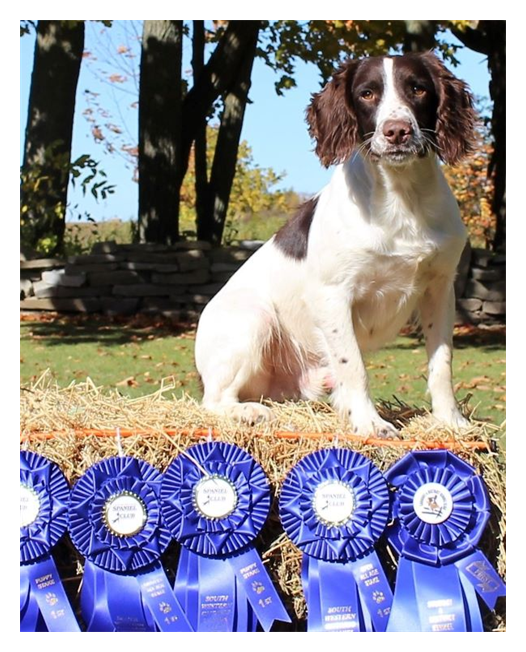 Shane, Nitro and the gang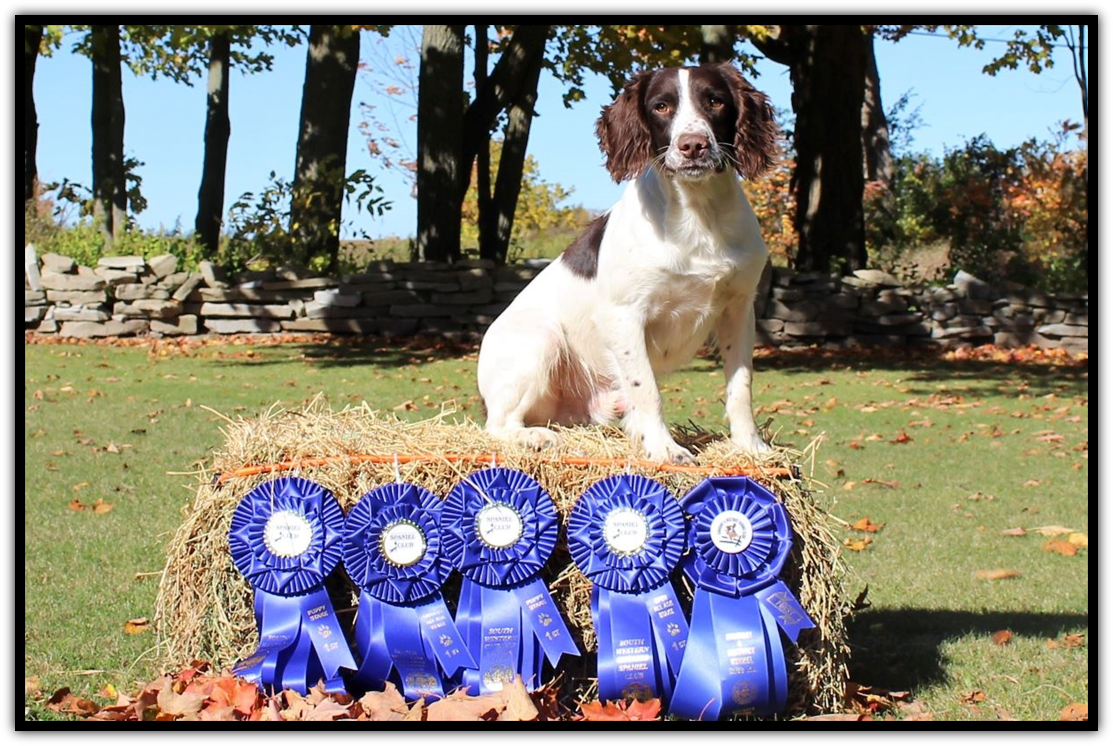 Field training springer pups 6 to 9 months - Spring 2020

Shane has an amazing ability & will bring out the best in your spaniel.