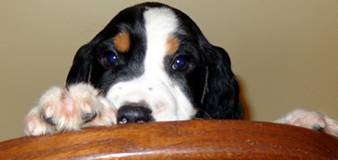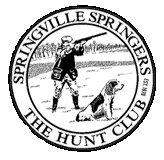 P.O. Box 221,
495 County Road 21, Millbrook, Ontario, Canada L0A 1G0 Phone: (705) 932-5577
Frank and Bonnie O'Grady

Email: spaniels@springvillespringers.com

2021 Planned Litters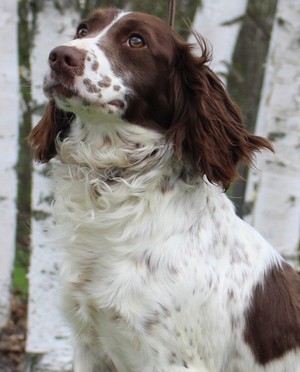 Tracy
Tracy's May 23 2020 litter
Tracy is a relaxed obedient spaniel from the best breeding in North America. Her 2020 pups went east to Newfoundland & New Brunswick and many points west.
3 Females reserved 2021 (no further reservations)
3 males reserved 2021 (no further reservations)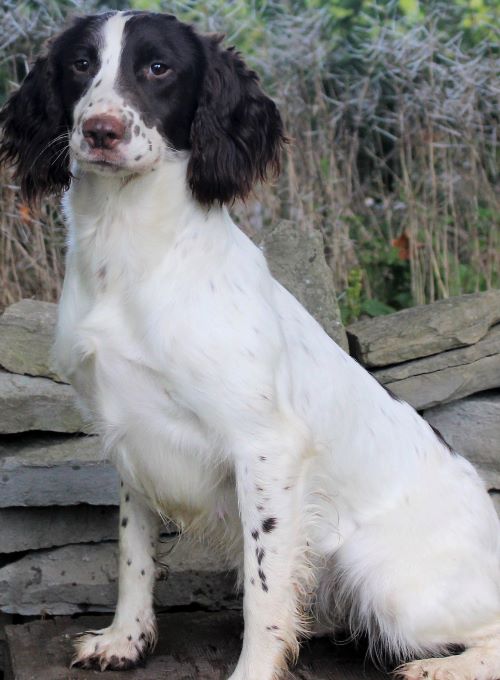 Bala
Bala is Frank's favourite hunting companion. She is energetic, very obedient, always looking to her handler for direction and affection.
2 Females reserved 2021
2 males reserved 2021

Bala's July 7 2020 litter
(all reserved)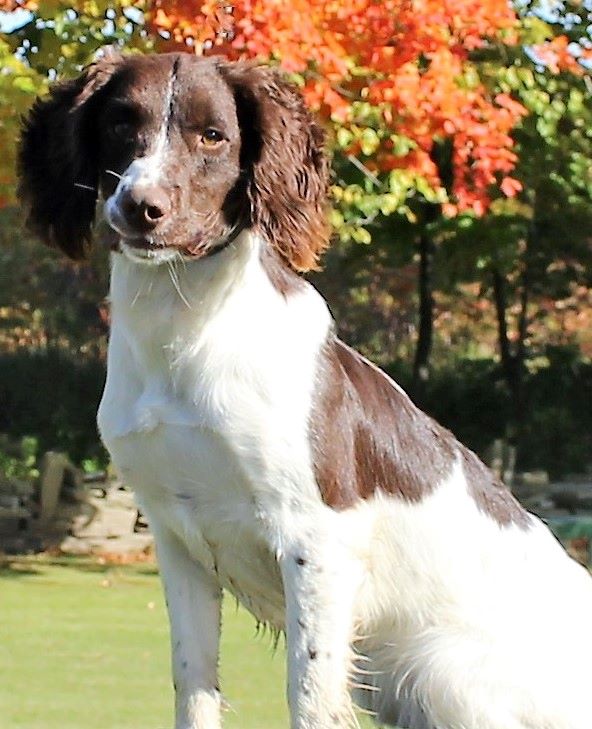 Chip
Gracie
Shotzi
The future never looked better!
YOUNG "POTENTIAL" ADDITIONS TO OUR PROGRAM