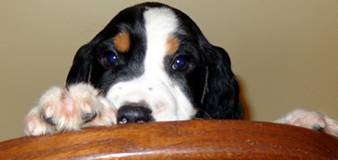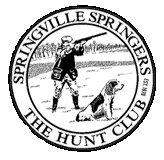 P.O. Box 221,
495 County Road 21, Millbrook, Ontario, Canada L0A 1G0 Phone: (705) 932-5577
Frank and Bonnie O'Grady

Email: spaniels@springvillespringers.com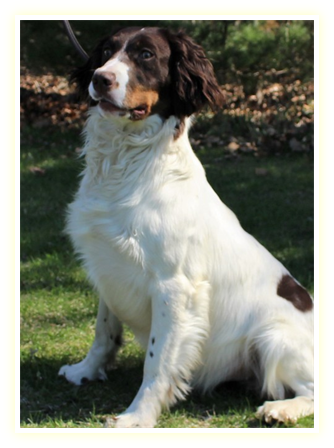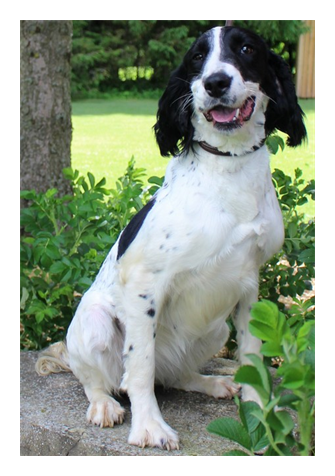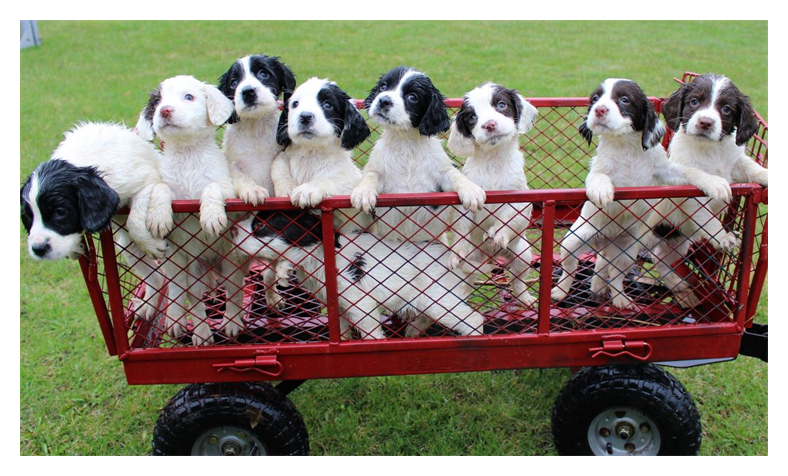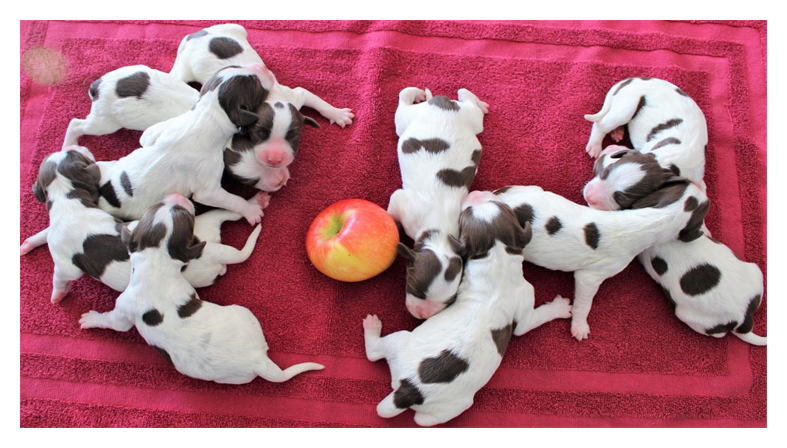 Lucy
Roxie
2021 Planned Litters
5 Females reserved (no further reservations)
5 Males reserved (no further reservations)

2 Females reserved
1 male reserved
Lucy is the wonderful house companion of Peter & Elizabeth in Toronto. Lucy has consistently produced intelligent companion spaniels for many families.

Lucy's February 16th 2020 litter
Roxie is a devoted companion to whoever she is with at the moment. Her pups have gone to families throughout North America. You can expect a great housepet and hunting companion. Her litter will have both liver & white and black & white pups.

Roxie's March 1 2020 litter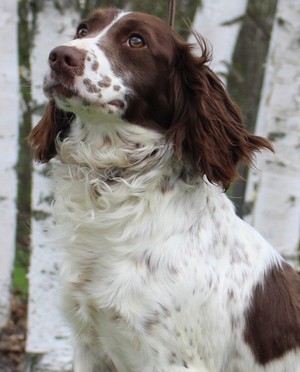 Tracy
Tracy's May 23 2020 litter
Tracy is a relaxed obedient 35 lb spaniel from the best breeding in North America. Her pups are heading east to Newfoundland and all points west.
2 Females reserved
0 males reserved

Contact us for extended pedigrees of the above 2021 future litters