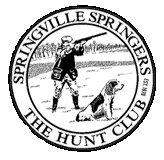 Visitors Welcome
by appointment only
(705) 932 5577


495 County Road 21
P.O. Box 221
Millbrook, ON Canada L0A 1G0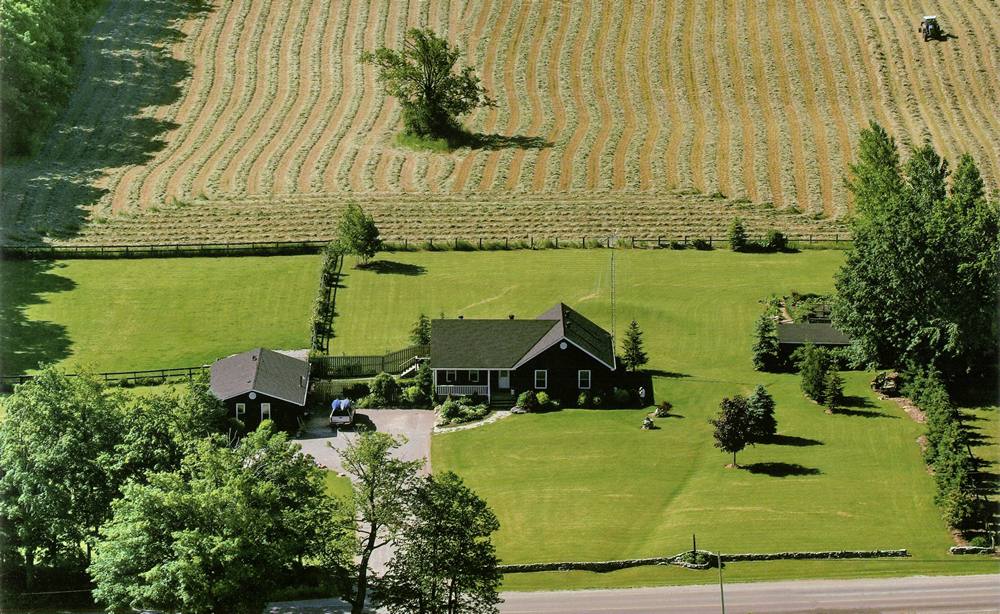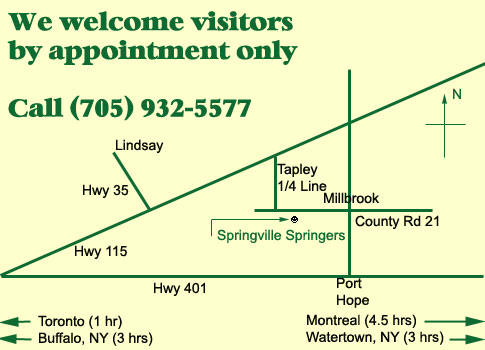 JAZZ

19 months of age.
Lovely personality. In every respect she is the perfect companion spaniel.

She is being sold because she was unable to deliver pups naturally so we made the decision to have a C-section for her and at the same time she was spayed.

Eyes RD clear
Hips OFA "GOOD"


$3,800.


Jazz's pups at 7 weeks, both reserved.
Thanks for your calls

Jazz has been reserved
Nov 9